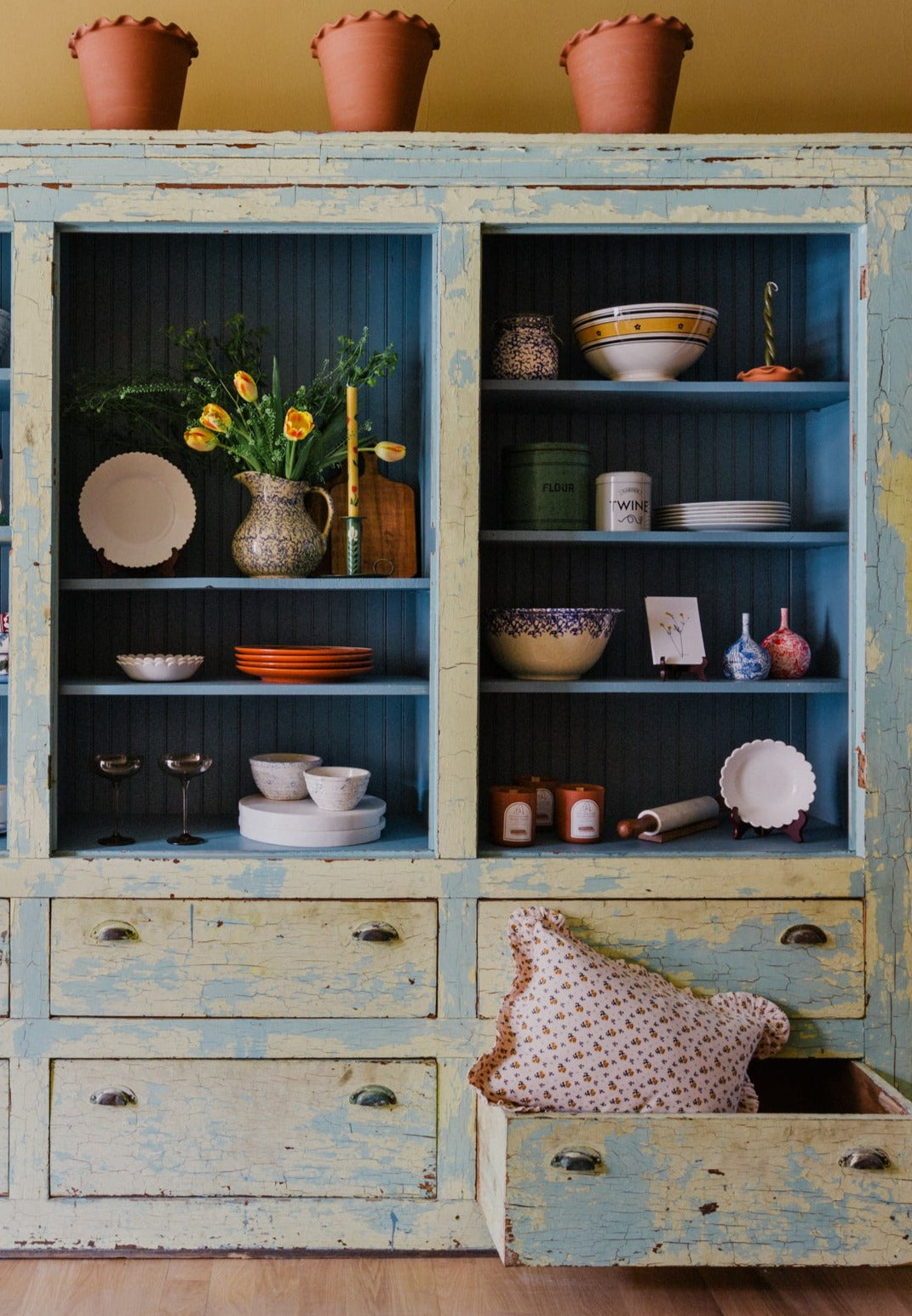 Red Porcelain Bottle Vase
Small and elegant hand thrown single stem vase.
Regular price
Sale price
$165
Unit price
per
Sale
Sold out
Handmade in London.
Carolyn Tripp Ceramics was inspired by a Chinese bottle gifted to artist Carolyn Tripp as a child. Borrowing from historic ceramic tradition, Carolyn's process gives each piece a contemporary twist with the application of transferred decoration. The eclectic shapes and surfaces stand alone, or work in harmony when grouped, capturing the gaze and allowing the viewer their own interpretation.

made in London, England
dimensions 4.5 in x 6 in
Questions
Email us at info@thesixbells.com to check for additional inventory.