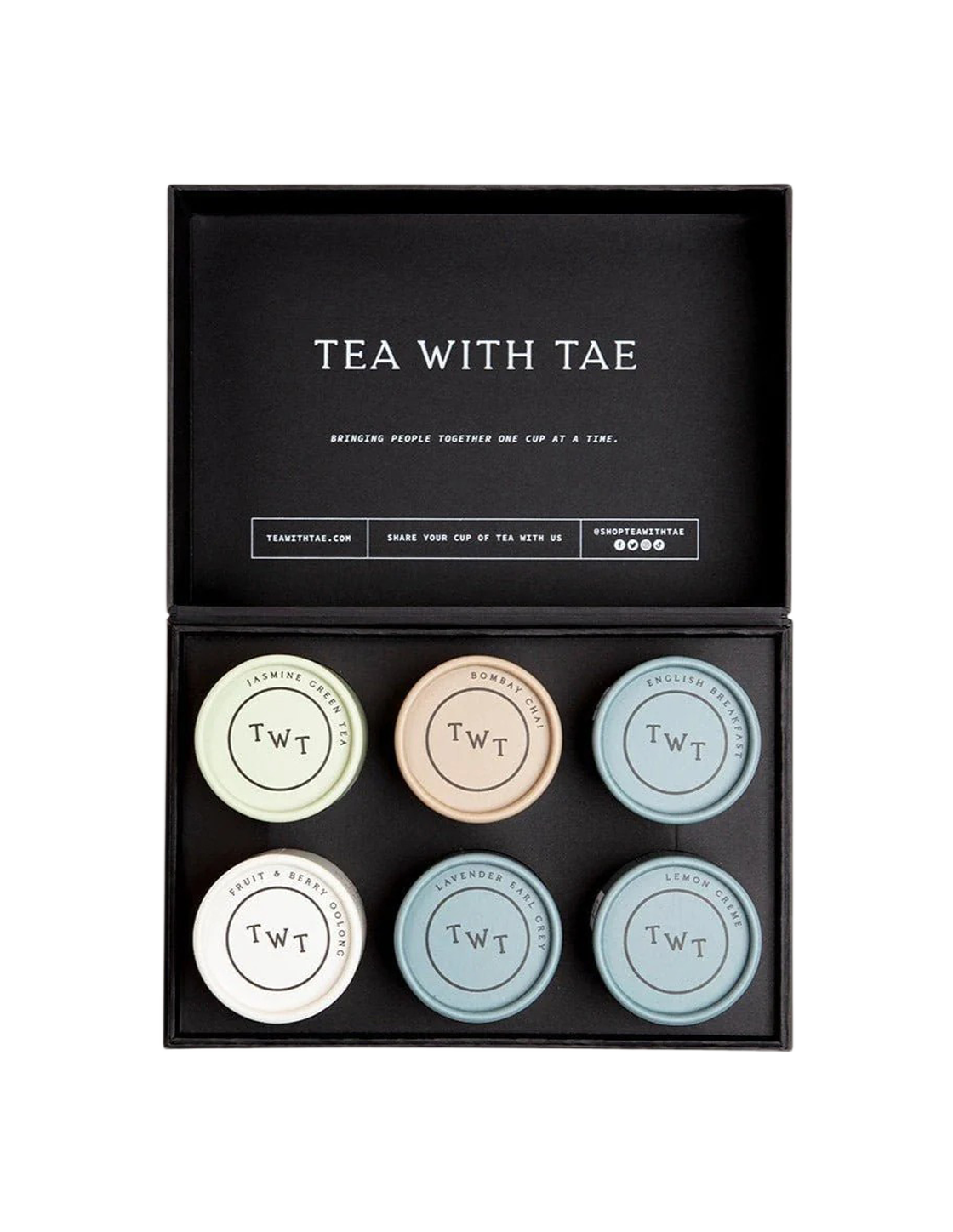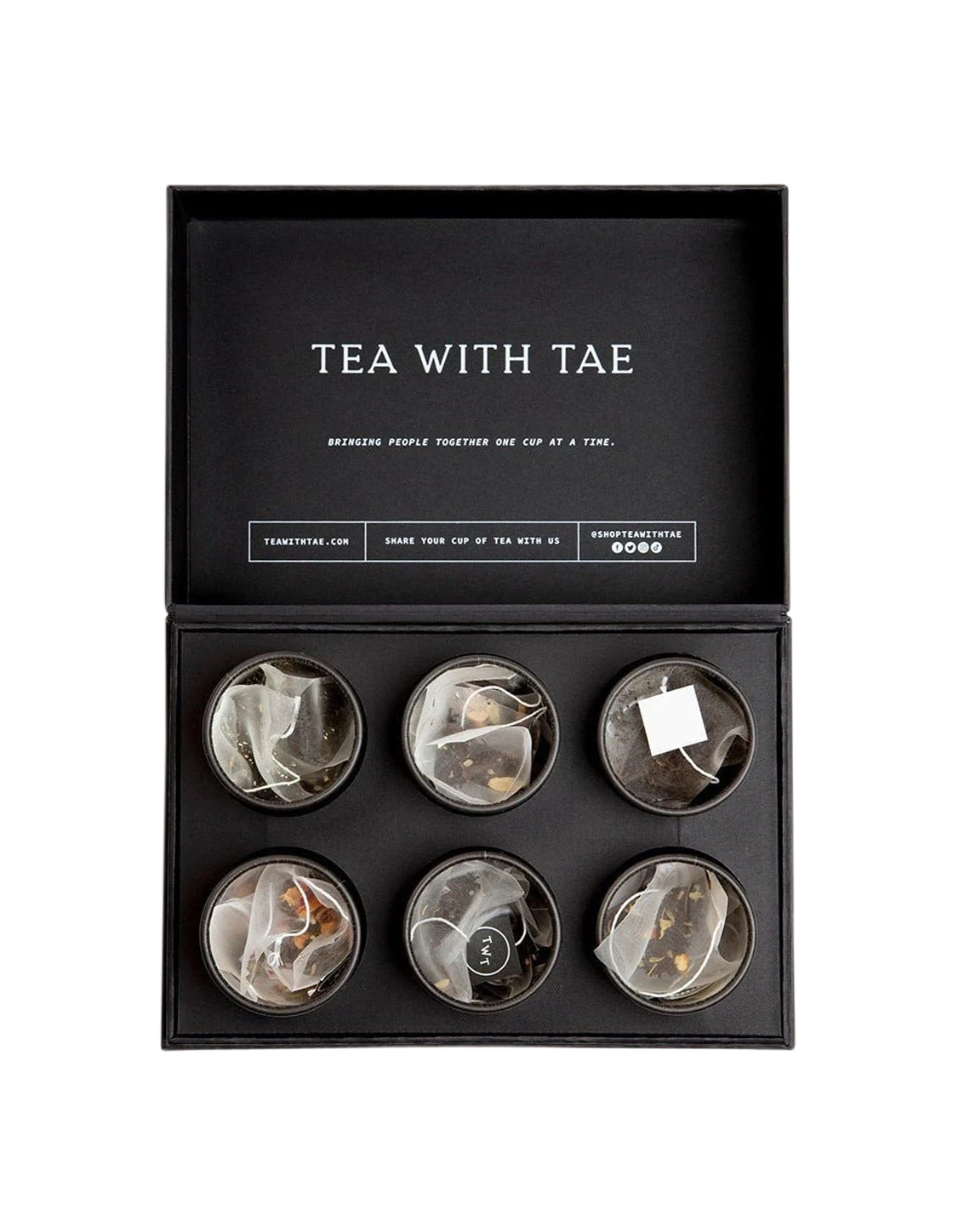 Caffeinated Tea Bento Box
Transform your regular afternoon tea into a delightful tasting adventure. This charming gift box will take you around the world one cup at a time.
Regular price
Sale price
$35
Unit price
per
Sale
Sold out
 100% biodegradable tea pyramid sachets. 
contains six mini tea tubes of caffeinated teas: English Breakfast, Jasmine Green Tea, Lavender Earl Grey, Lemon Crème, Fruit & Berry Oolong, and Bombay Chai. 
Each mini tea tube contains 5 premium tea pyramid sachets, for a total of 30 tea sachets. 

Questions
Email us at info@thesixbells.com to check for additional inventory.